Isaac likes to stick out his tongue.  He's learned whenever he does that, people do it back, so it's his new found way of saying hello.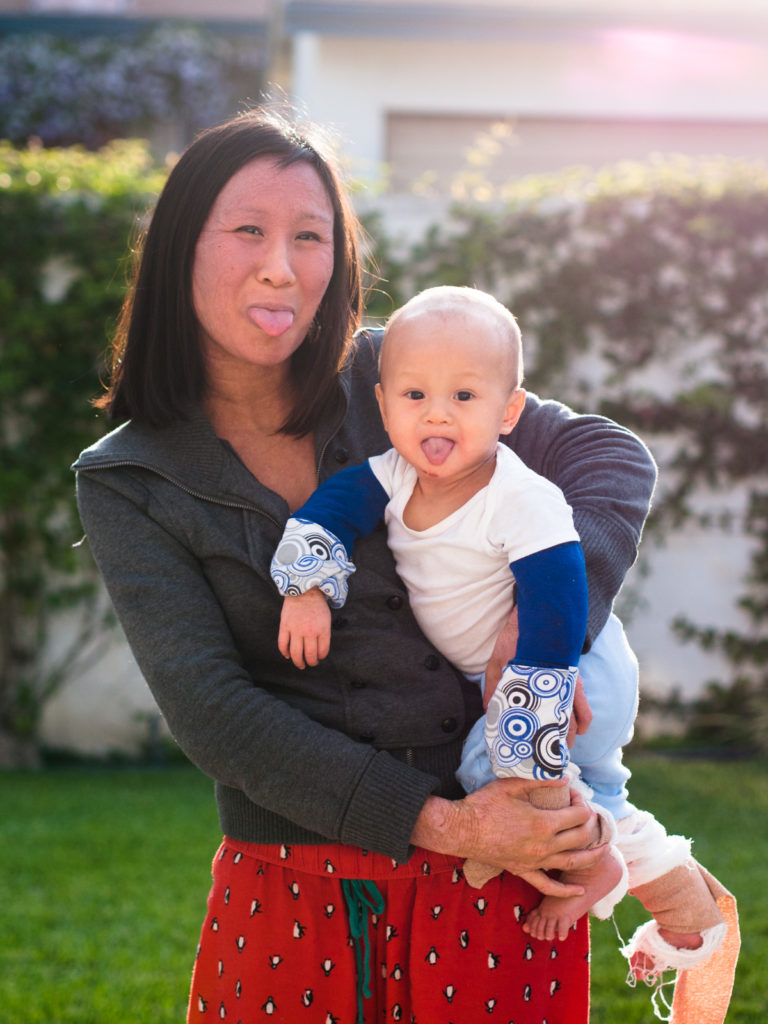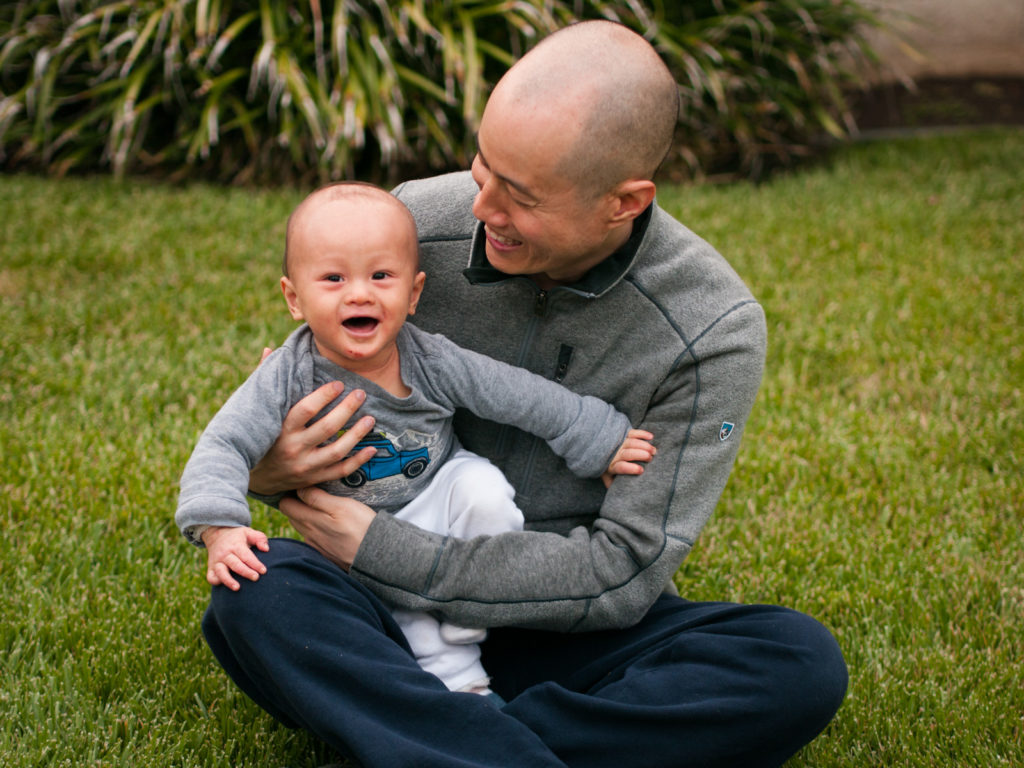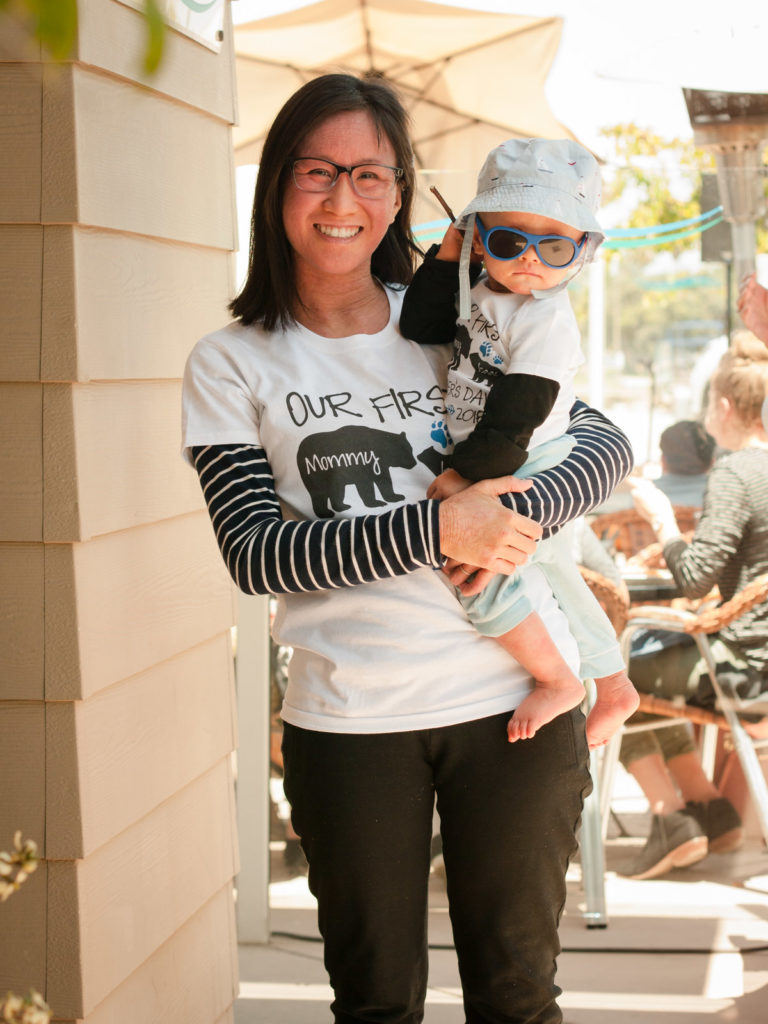 Isaac turned one last month and we had this mini celebration in the living room with grandma and a vegan banana cake which mommy baked.  We went to this vegetable picking family farm and we made it to their animal show.  Isaac had his characteristic neutral expression throughout the day.  He still kinda just looks around whenever we go out.  I'd like to think he's forming complex thoughts about the world in his baby brain but who knows.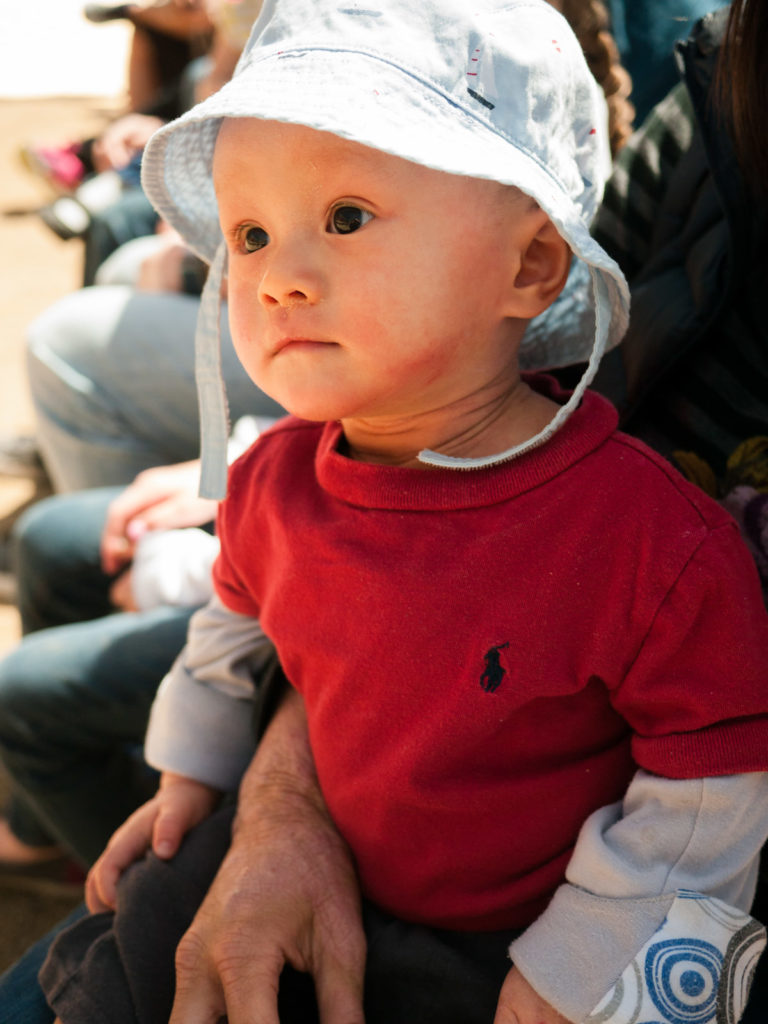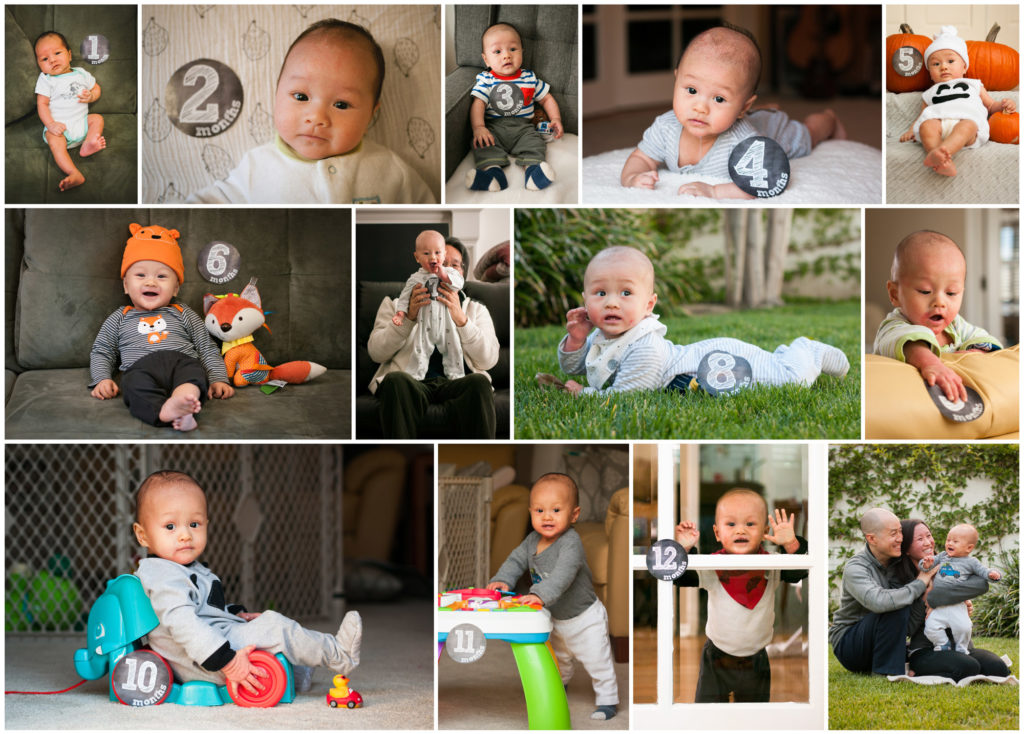 Father's Day was yesterday.  We decided to go to the zoo since the weather was uncharacteristically mild and it was both Isaac's and Mommy's first time.  She was impressed (compared to the other zoos she's been to).  I think Isaac liked looking at the other zoo-goers more.  I guess we don't get out a whole lot so people are still fascinating to stare at.  There were a few animals he seemed to like – giraffes, sea otters, and goats – all of which he was able to see pretty close.  I guess that's why children's petting zoos are such a hit.  That big tiger way over there behind the bush?  Not as interesting as the chain link fence in front of him.
Isaac's been more attached to me than mommy or grandma for some reason.  He cries when I leave the room and can sense when I'm about to leave, comes over and lifts himself onto me.  I always have to come back and hold him for a bit before I have to go.  I'd being lying if I said that being his favorite doesn't make me feel special.
It's been a rough year.  Lots of crying and sleepless nights and trip to the doctors and itching and arguments over this and that.  There was a period of time we were really stressed about his weight and how little he eats but we learned to be ok with his small size.  I don't know, I've really liked being a father despite how little time there is for anything else.  I haven't been really drawing anymore and feel my skills are a bit rusty.  I haven't made anything that I care to show others.  But I'm fine with that.  My time with Isaac just feels more rewarding.