After 18 hours of prelabor, 12 hours of labor, and 1 hour of pushing, baby Isaac was born!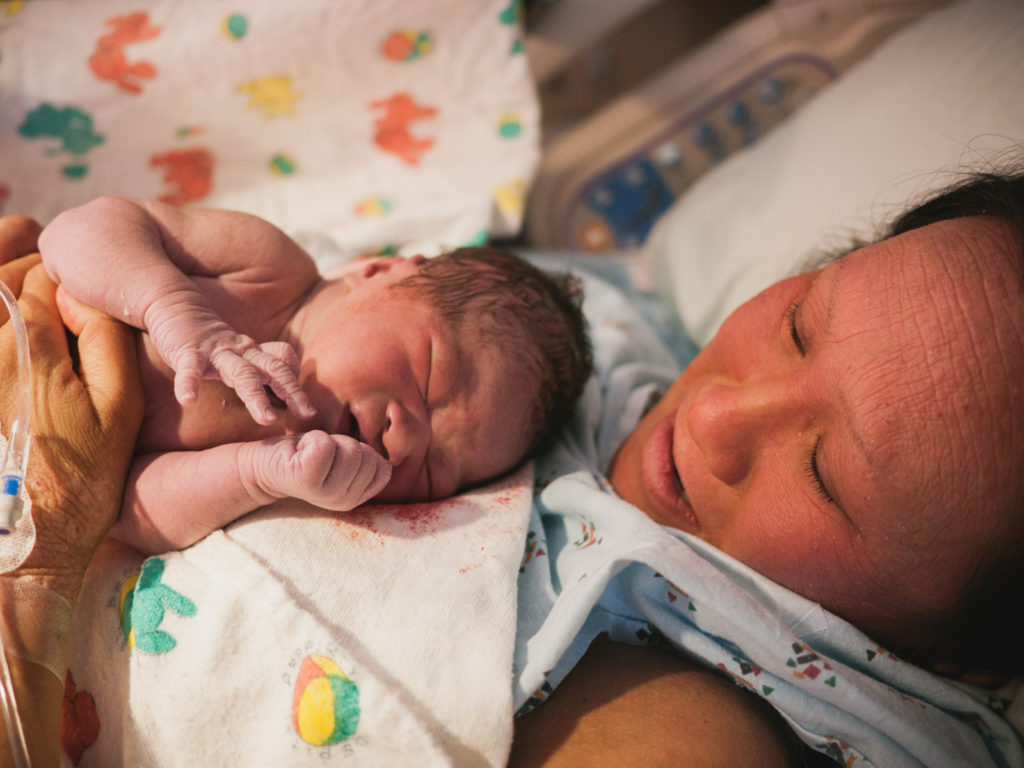 Seeing the top of his head and his hair and the blood and my wife in exhaustion was all a little crazy.  Lauren and I teared up a little as he lied on her chest … he just seemed so perfect.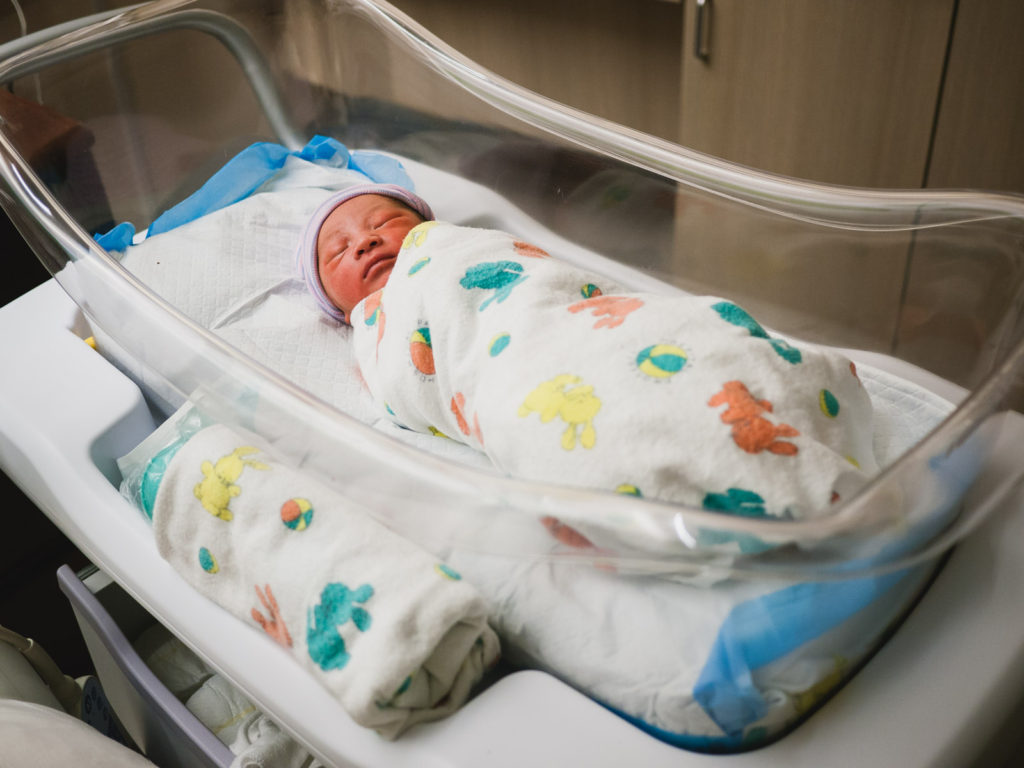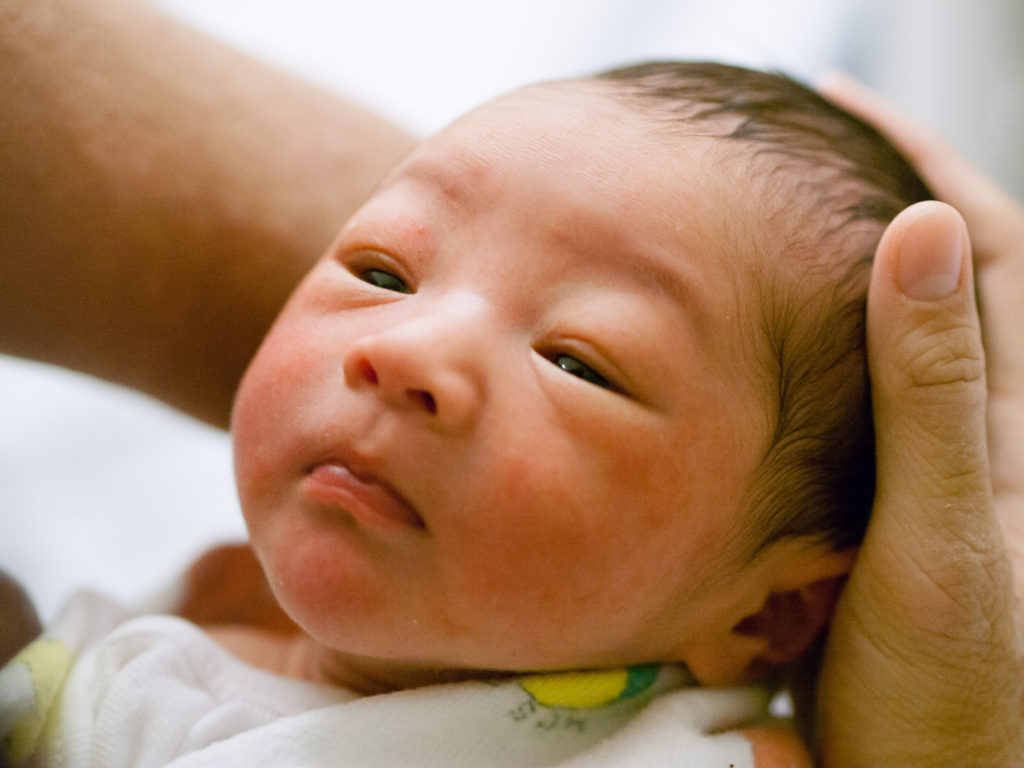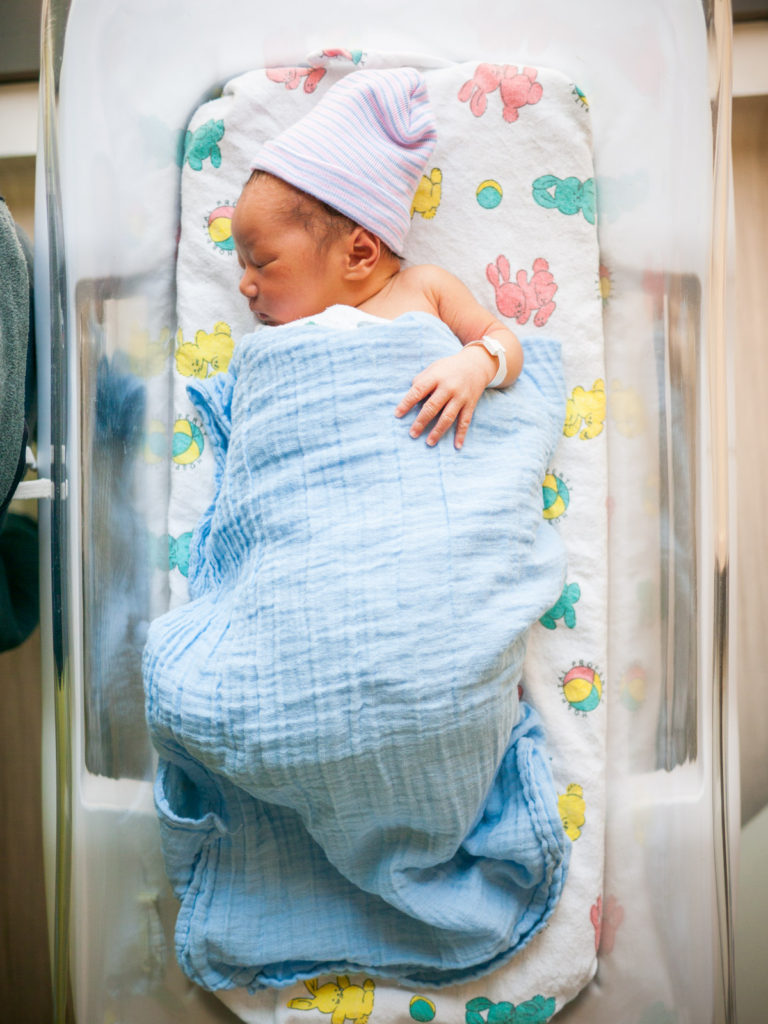 I still remember those moments in the hospital where he would have his shirt or diaper changed and as his arms or legs were pulled every which way, he would scream these loud whimpers and his lips and arms would shake vigorously, as if the world was crashing down on him.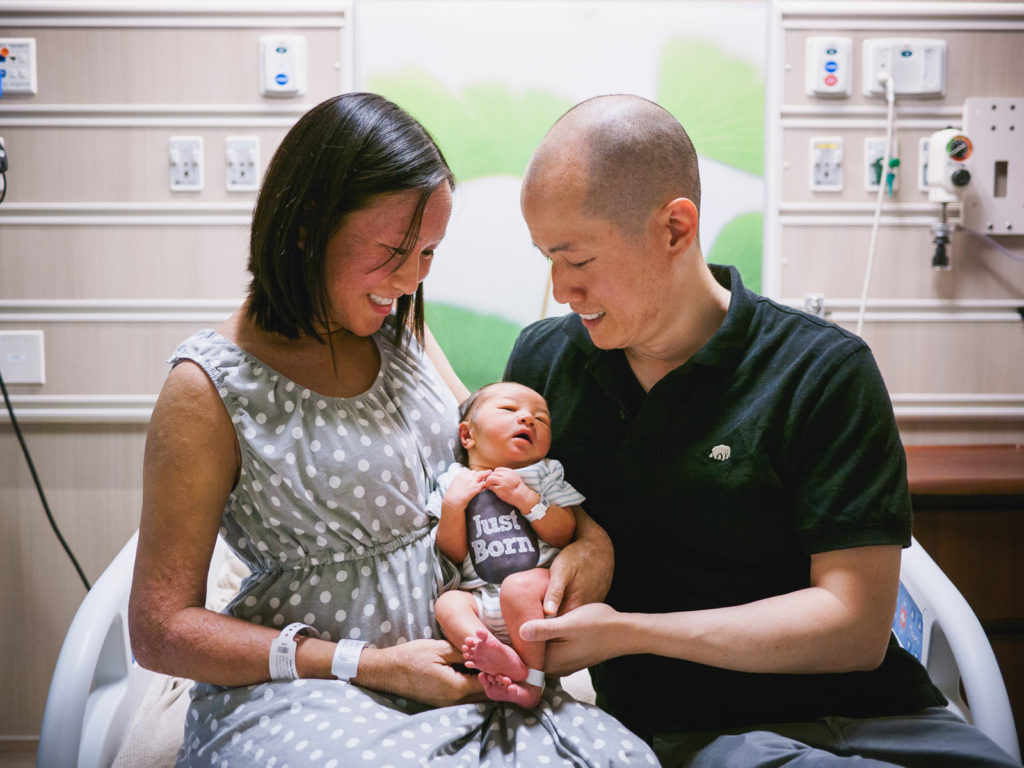 After a couple nights in the hospital we were discharged home.  Here, we've both been in a daze and Lauren is still recovering from labor.  We haven't quite gotten into a routine for feeding and changing diapers although it's getting better.  The living room has become one big baby battle-station and a little chaotic.  But when Lauren takes a break and is napping I sometimes hold Isaac for a good long while on the rocker in the quiet room and I just stare at him.  He won't be this young forever and he'll grow fast, I'm told.  I want to capture all these little times when he shifts in his sleep and yawns and stretches and peers around the room, all in this newborn slow-motion way, but there are just too many of these moments to capture them all.