I finally got around to put numbers on the house a few weekends ago.  They look good, I think.
I've been spending a lot of time getting the house ready for the baby.  I thought it would be easy.  I thought all you needed was a place for him to sleep, some clothes, maybe a few toys.  But I guess having a new person live with you requires a whole wardrobe, a place to put the wardrobe, some things to make sure the wardrobe is secured to the wall.  And possibly a more stable TV stand.  And some straps for the TV stand.  And trips to Home depot for different screws for the new straps.  And as you're leaving for Home Depot you realize you might need new house numbers because the neighbor comes over with a package which was misdelivered as his house number has a 7 which sorta looks like a 1, which would mean their house number looks like yours.  And different sets of house numbers to try out from Home Depot.  And numbers which look right but are supposed to be stuck on a board and not screwed in.  And some time drilling holes in the numbers.  And three different trips to hardware stores to get the smaller diameter #4 sheet metal screws for the holes you drilled that are at least 3/4″-1″ long.  And a trip to Target to get black nail polish since they don't have screws in a darker color.  And another trip to a cosmetics store after realizing the black nail polish wasn't black nail polish at all but only glossy top coat in a black, nail polish container.  And drilling holes into the stucco and after putting in the numbers realizing they would be more secure with anchors but figuring you should probably call it a day.
After a few trips to Ikea for different storage options and trying to put everything in it's new place I started realizing there are a lot of things we wanted to get done on the house.  Fixing the noisy refrigerator, rearranging the pantry cabinets, putting in a missing shelf in the hallway closet, hanging pictures.  We've also also been meaning to put a new layer of shingles on the roof and install new interior doors.  So last weekend we went down to Torrance to look at some new doors.  We also stopped by Wayfarer's Chapel to take some photos too.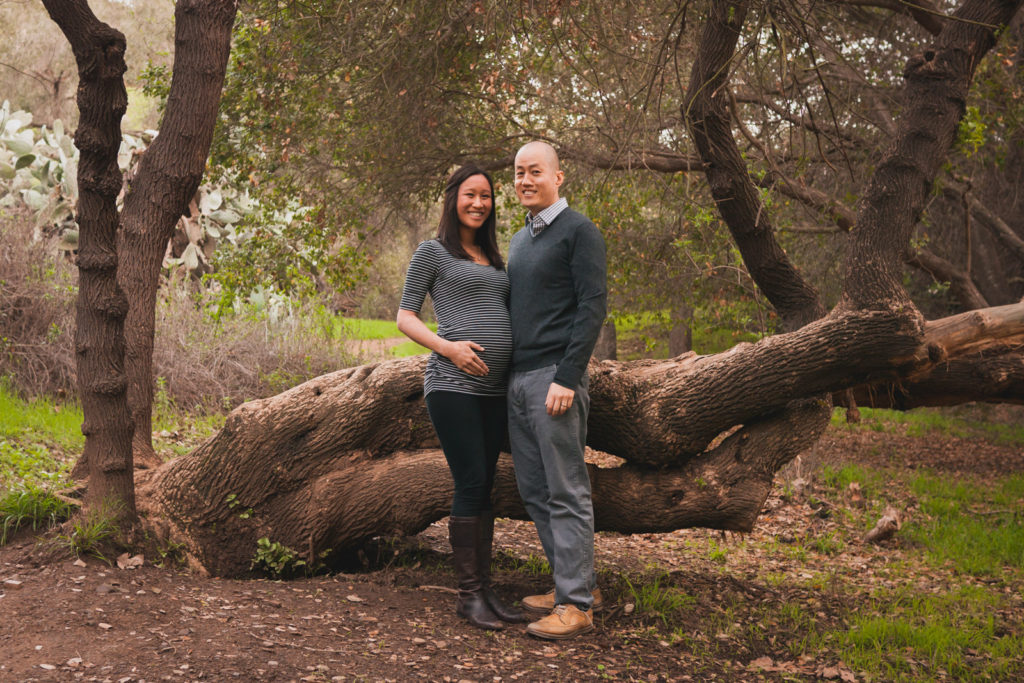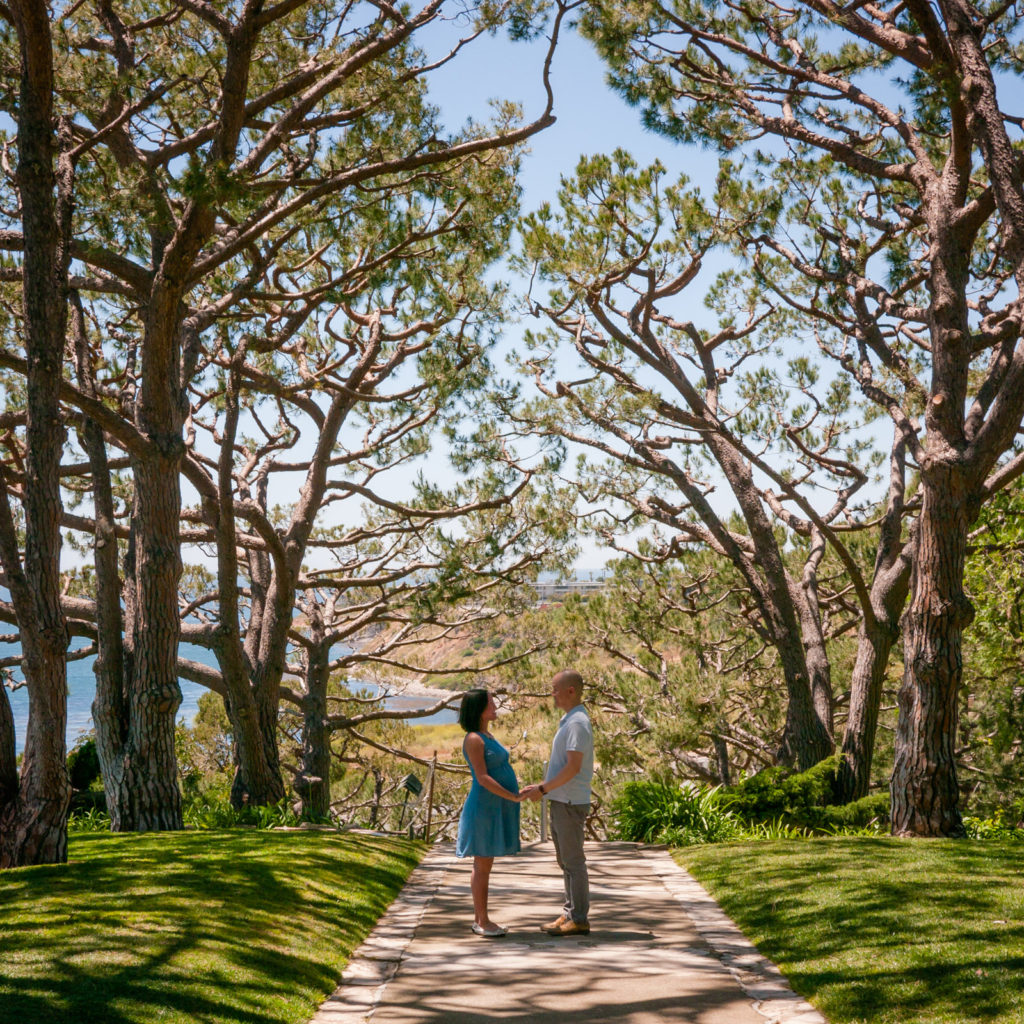 All in all preparing for a baby is a lot of work and I wish I started earlier.  And I still haven't had a chance to finish reading those books on baby sleep/feeding and child disciplining.  Where did all that time go?