Lauren and I went to two back to back weddings over the weekend.  The ceremonies were both outdoors and pretty relaxing.  Actually I think all weddings where I'm not the groom are pretty relaxing.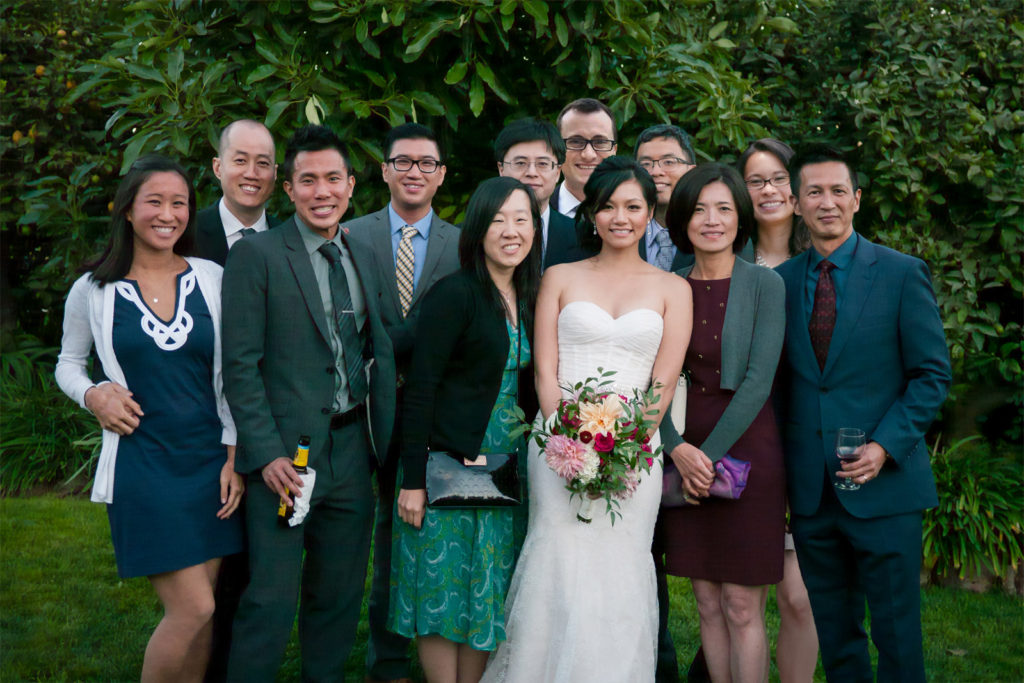 It was a slow progression from six or seven years ago but I think I feel pretty comfortable dancing at weddings now.  The next level is feeling comfortable dancing on the dance floor by myself without anyone else on the dance floor.  I think I'm almost there but I still feel a lot better with Lauren there with me.  And I probably would need some warm up time and someone to dare me.
I also spent some time this weekend meeting some friends' babies and going through some of Lauren's yearbooks with her and also reflecting on my own grade school life.  I miss that kids in California don't all take school buses to go to school but instead are dropped off by parents.  I thought it was some sort of rite of passage to walk to the bus stop by your lonesome and having that brief time of independence.