Sometimes on the weekends when Lauren is at work and I get up to a sunny day and I don't have anything to do with my exams behind me, I feel like going out adventuring and exploring nature with my camera.  But I invariably stay in bed and putz around the house for most of the day and run errands or buy groceries or update my Bachelorette bracket (my money's on Luke, but James T. and Wells are my personal favorites) because I suppose going out on adventures takes effort and I've been feeling lackadaisical.  I also have a final written assignment to work on for my last actuarial certification and although it's not due really soon, I've been putting it off.  I wanted to work on it over the weekend but one of our small group members was back temporarily from being overseas and a few of us got together over Memorial Day weekend and hiked around LA.  On Sunday we went back to El Scorpion, a hike just down the road from us.  Every time we go Lauren and I go down different trails and that day was no different and we ended up on some pretty field on a hilltop.

The trail kept continuing and a part of me wanted to see where it led, but it was getting dark so we just turned around and ate a late dinner.  The next day a few of us decided to go on yet another hike.  We hiked seven or so miles, ate enough snacks to make up for the lost calories, and I was even able to take some photos and got them to strike a few pretend-you-guys-like-each-other-and-I-just-happened-to-catch-you-guys-having-a-great-time poses.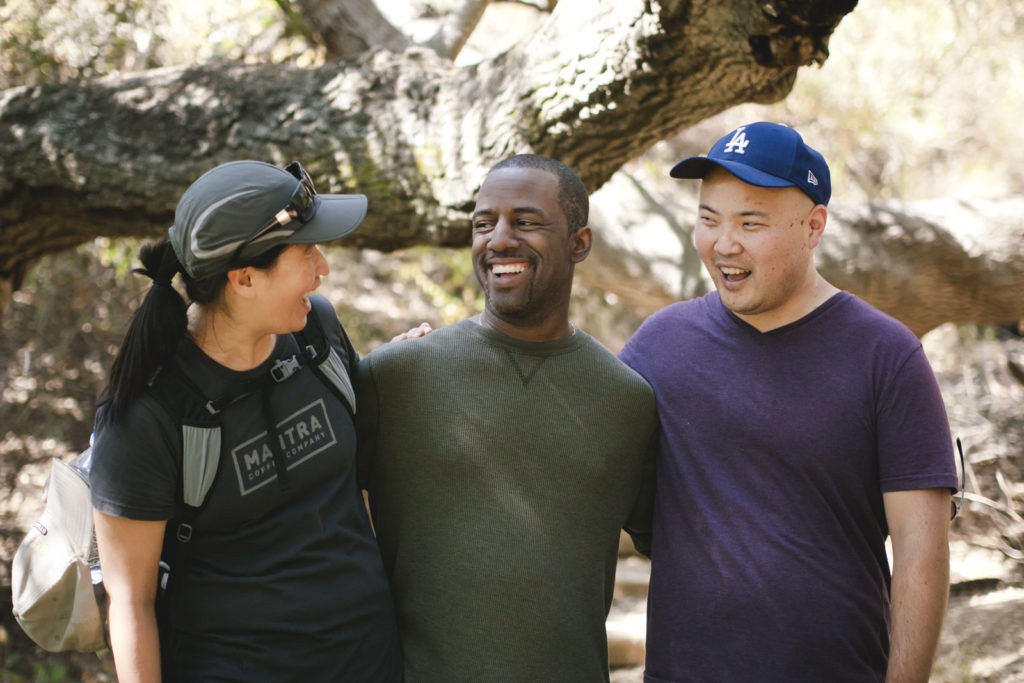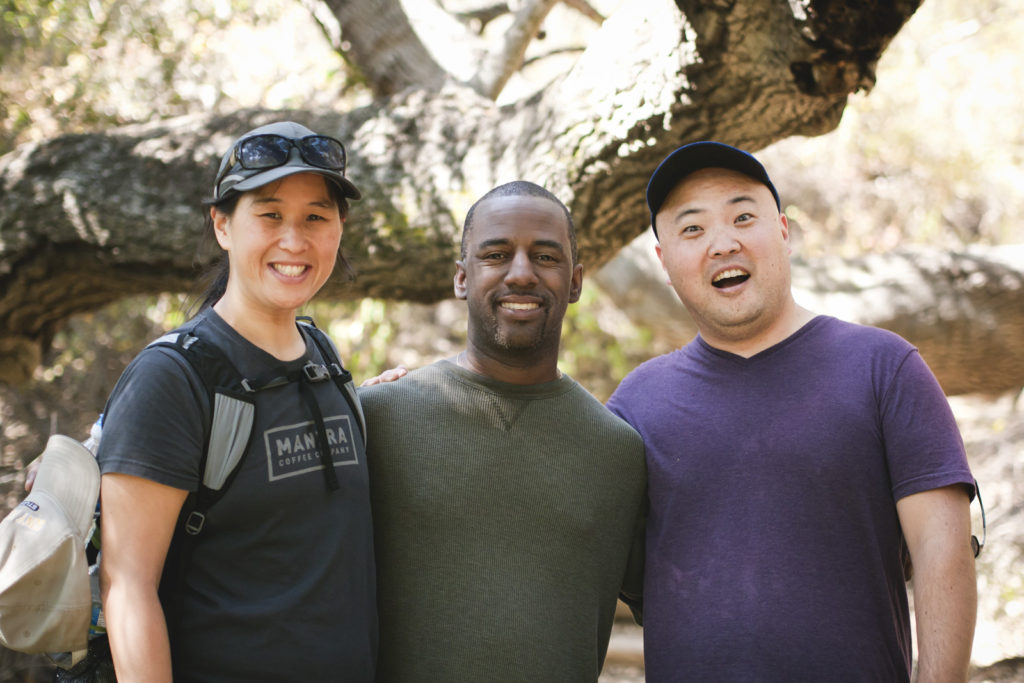 So that was my Memorial Day weekend.  And I was even able to make it back in time to cook stir-fry and watch The Bachelorette (Chad is soooo evil).