So every now and then I put the occasional, random small "add-on" item in my Amazon cart and wait for it to fill up.  And this week it filled up!  This go around my self-made care package came on Friday with the following items:
A neck brush/duster
Multivitamins
Tape measure
Personal body fat callipers
Some of the items I get are pretty random.  Once I got this tiny UV meter to measure whether or not my fake glasses truly block UV light (they do).  This week, I got the neck duster thingy, to brush hair off my clippers and around my shoulders and it seems to work really well.  When I started shaving my head years ago I watched all these barbering videos and I got this strange fascination of barbering and I suppose this brush makes me feel one step closer to being a real barber.  But I guess I really only know how to do one haircut.
The other items were related to this healthy diet/exercise kick I've been on for the past few weeks.  Since I've been married I've tried once without success to start exercising consistently and I thought I'd try it again and throw in some additional calisthenics.  The calipers say I'm around 20% body fat which the table says is average.  I've been trying to watch calories but it all went out the window yesterday.  We went down to Torrance to get our one year anniversary cake from the bakery that made our original wedding cake.  We swung by the place we got married and looked around for a place close by to eat a slice.  So, yeah, I'm guessing this next week I'll be putting any calorie limits on hold.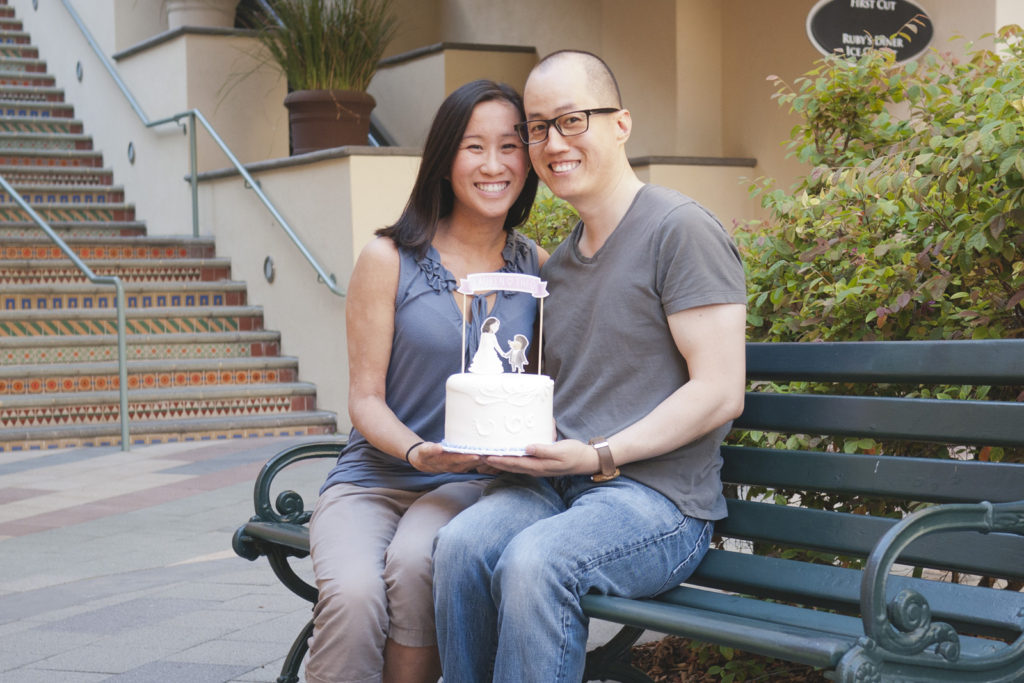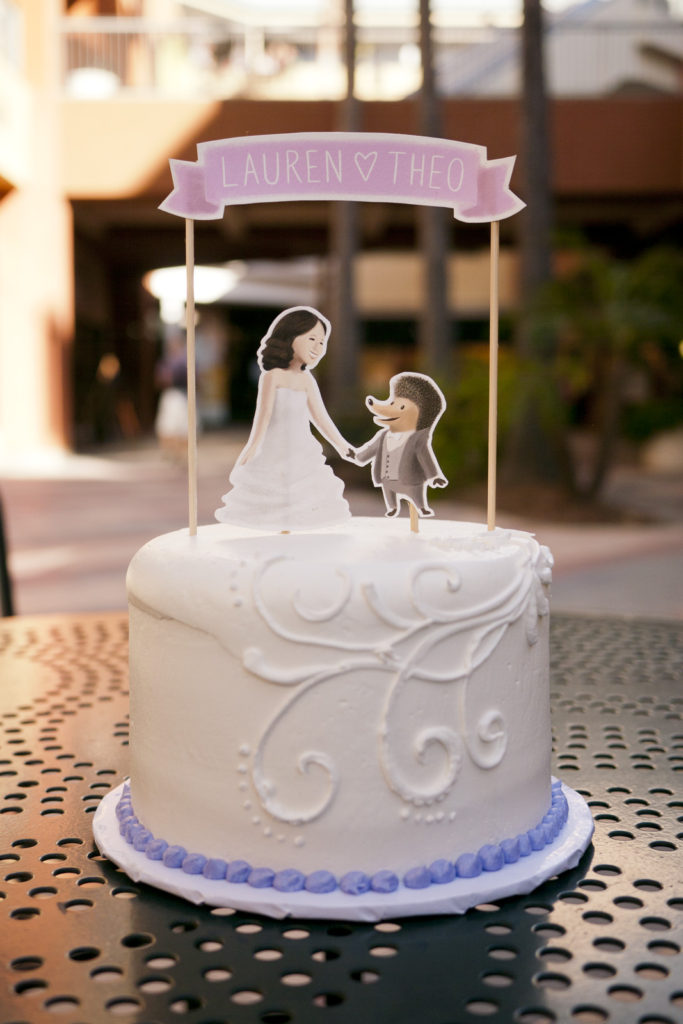 This week Lauren and I celebrated our one year anniversary.  We went out to dinner on Monday and exchanged gifts.  She gave me a book/mini-album that she made and I gave her a photo wedding album.  The food was really good, but it was also kind of a sad time.  That same Monday we went to see a doctor and got an ultrasound and found out that although we had been expecting the last couple months, they didn't see an embryo and after some blood tests, the diagnosis looked more sad and grim.  But we'll be going in again tomorrow for another ultrasound.  It was a pretty sad for both of us and it made me think of a lot of the things I was hoping for.  Who knows, maybe I could have been doing kid's haircuts with my clippers and new trusty neck brush.