A week and a half ago I went home to Portland and went through some of my old photo albums and managed to scan a few pictures into my iPhone.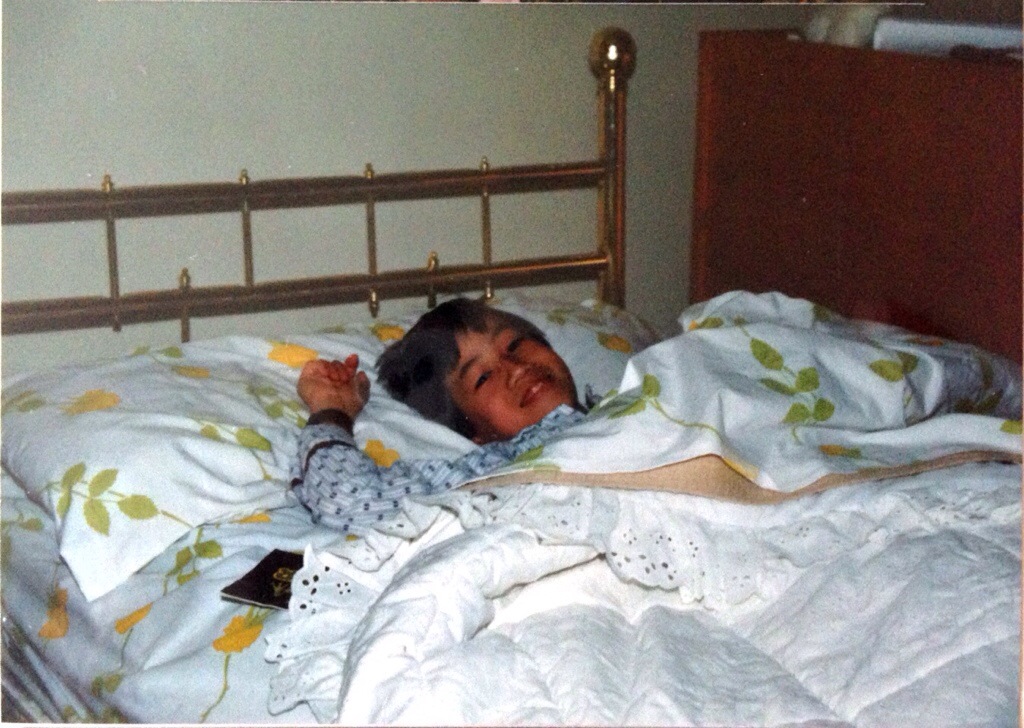 For some reason I remember a good chunk of my childhood was just lying in bed and reading gaming magazines. Nintendo Power. Electronic Gaming Monthly. I'm not sure what this one is though.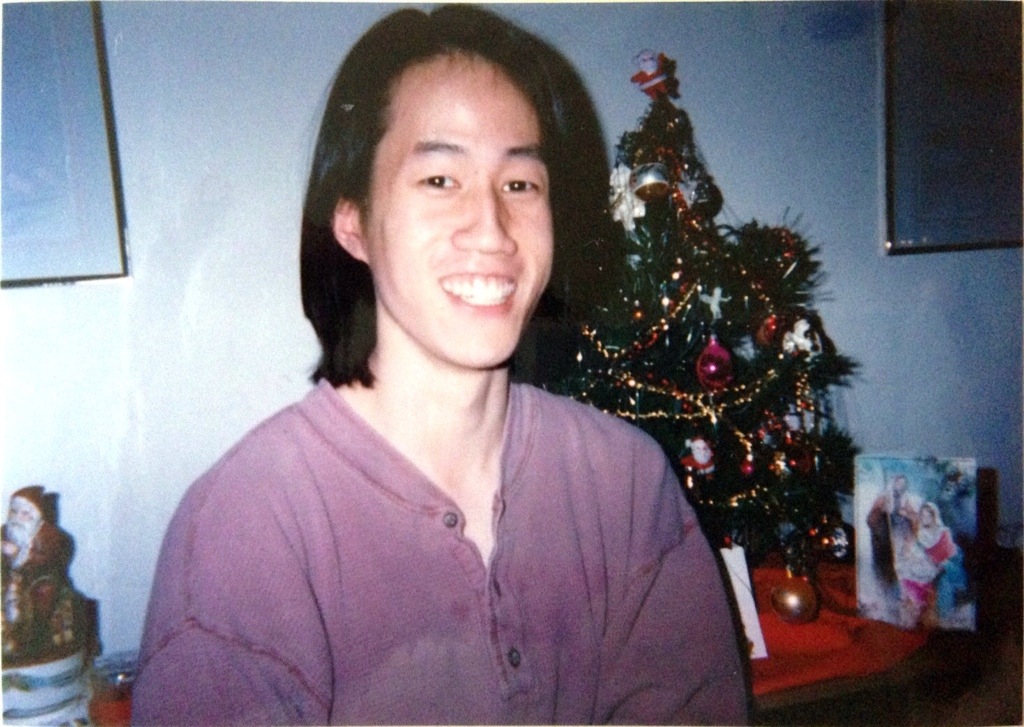 Yup, once upon a time I did have long hair. My mom made me go through ten or so boxes of my stuff which I whittled down to around seven. I discarded a lot of art books that I didn't think I would have looked at again (I think my art tastes are much more refined now). Some old film cameras too. I debated whether or not I should bring back my 4th place Mathematics award I got in high school. It still might look good in my cubicle.